Manage
Learn to apply best practices and optimize your operations.
CSA top 10 big data security, privacy challenges and how to solve them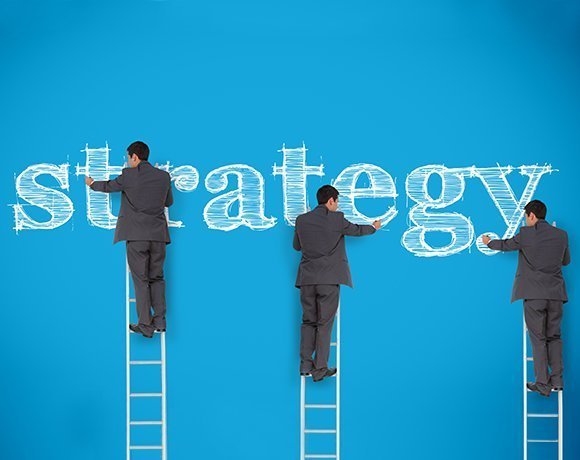 Challenge: The emergence of big data applications in the cloud will undoubtedly be met with the growing volume and complexity of provenance metadata. There are three major threats to securing provenance metadata in big data applications: malfunctioning infrastructure components, infrastructure outside attacks and infrastructure inside attacks.
Solution: To address these threats, the Cloud Security Alliance recommends improving trustworthiness and the usability of secure provenance, which can be accomplished by securing provenance collection and fine-grained access control of provenance.
For secure data provenance collection and preventing outside attacks, pairing a fast, lightweight authentication technique with current provenance tools in the existing cloud infrastructure is key.
To prevent insider attacks, a dynamic, scalable access control product is imperative. Such a fine-grained access control technology should not only assign and control roles for accessing provenance in big data applications, but also maintain the usability and connectedness of provenance graphs.
View All Photo Stories