Manage
Learn to apply best practices and optimize your operations.
CSA top 10 big data security, privacy challenges and how to solve them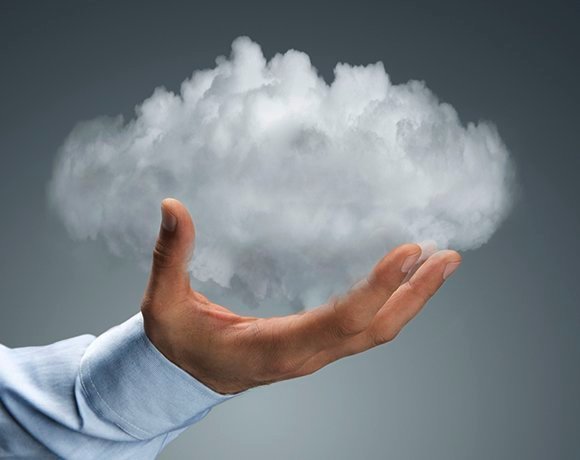 Challenge: Though the goal of real-time monitoring is to raise an alarm at the first inkling of an attack, the chances of missing an attack are still quite high.
Solution: Fortunately, granular access audits can help find the attack and reveal why it wasn't properly detected in the first place.
The CSA outlines the major components of auditing as:
1. Completeness of the required audit
2. Timely access to audit information
3. Integrity of the information
4. Authorized access to the audit information
To ensure a successful audit, include the proper techniques and technologies in your big data infrastructure, including application logging, security information and event management (SIEM), forensics tools, and enabling syslog on routers.
View All Photo Stories