Manage
Learn to apply best practices and optimize your operations.
CSA top 10 big data security, privacy challenges and how to solve them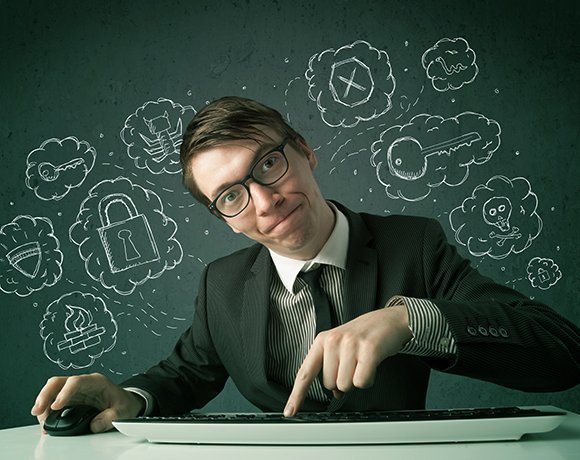 Challenge: As with any environment, it is critical in a cloud environment to ensure that only the right people can access the right information -- and that the wrong people can't.
While granular access control is vital to achieving this, the Cloud Security Alliance has identified three specific problems in the realm of cloud data access control:
1. Tracking secrecy requirements for individual elements
2. Monitoring roles and authorities for users
3. Properly implementing secrecy requirements with mandatory access controls
Solution: To address these problems, organizations may want to implement access controls in the infrastructure layer, simplify complexity in the application space and adopt authentication and mandatory access control. However, scaling these technologies to the levels necessary to accommodate big data can present their own set of unique challenges.
View All Photo Stories