The cloud computing revolution has taken enterprises by storm: flexible IT infrastructure models and lower operating costs make the cloud impossible to resist. However, ensuring enterprise cloud security is an ongoing challenge with few easy answers.
Here in SearchCloudSecurity.com's Enterprise Cloud Security School, you'll find informative lessons from some of the industry's foremost cloud security experts. Each lesson is focused on a specific theme, and features an array of multimedia content designed to educate and engage security professionals.
For more free lessons on related topics like identity and access management and data protection, be sure to visit SearchSecurity.com's Security School Course Catalog.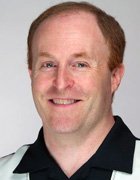 In partnership with
Securosis
and the
Cloud Security Alliance
, SearchCloudSecurity.com is pleased to present this lesson on cloud security fundamentals for enterprises. The material, which includes an introduction to assessing IaaS, PaaS and SaaS security issues and risks, a primer on public IaaS security issues and a strategic overview of public cloud encryption for enterprises, is based on the CSA's
Certificate of Cloud Security Knowledge training program
.
About the expert: Rich Mogull is founder, CEO and analyst with Securosis.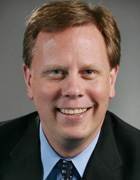 Your organization wants to exploit the flexibility and cost-saving associated with cloud computing, and your job is to secure the applications and data the will be leaving your network to a cloud provider's infrastructure. Your traditional IT security investments won't always be the most effective security solution for your needs. This cloud security school will teach you how to cut through vendor hype and understand the differentiators between traditional and cloud-specific security products and how to prioritize your investments.
About the instructor: Joseph Granneman, MBA, CISSP, is a cloud security technology expert and frequent contributor to SearchCloudSecurity.com.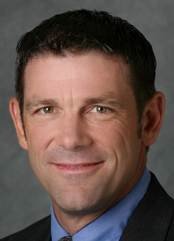 In this Security School lesson, expert Phil Cox looks at the identity management options for cloud computing models, the policy and process decisions organizations have to make, as well as the technology options at your disposal.
Phil Cox is a former director of security and compliance with SystemExperts Corp.


In this Security School lesson, expert Diana Kelley examines what enterprises need to know about
application security in the cloud
, including the state of software-as-a-service (SaaS) application security services as well as what enterprises need to know when securing their own applications in a platform-as-a-service (PaaS) environment.
Diana Kelley is a partner with Amherst, N.H.-based consulting firm SecurityCurve.